TELECOMMUNICATIONS LEAD THE WORLD, WE INSTALL IT
Telecommunications speaks to us, and we install it!
Telecommunications are essential in our lives, whether for the Internet, telephony, television, radio, etc.
GMF installs it for your greatest pleasure! The same is true for computer cabling and communication cabling.

Design and installation of computer and communication cabling network

Safe moving of telecommunications equipment
Verifications, design, and installation of firebreak components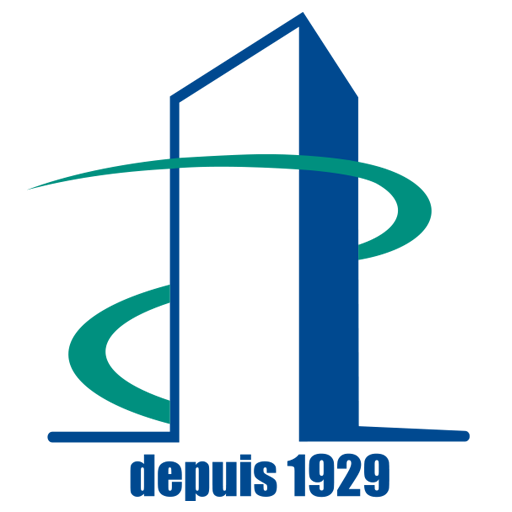 Reliable service, highly recommended.
GMF always have the best solution for our business needs.
Great service, always reliable.