GMF is much more than electricity, telecommunications and thermography. Trust us for the transport of computer equipment, cabling, and telecommunications equipment. The transport is carried out meticulously with the greatest respect for your property. We handle everything carefully to ensure a safe travel.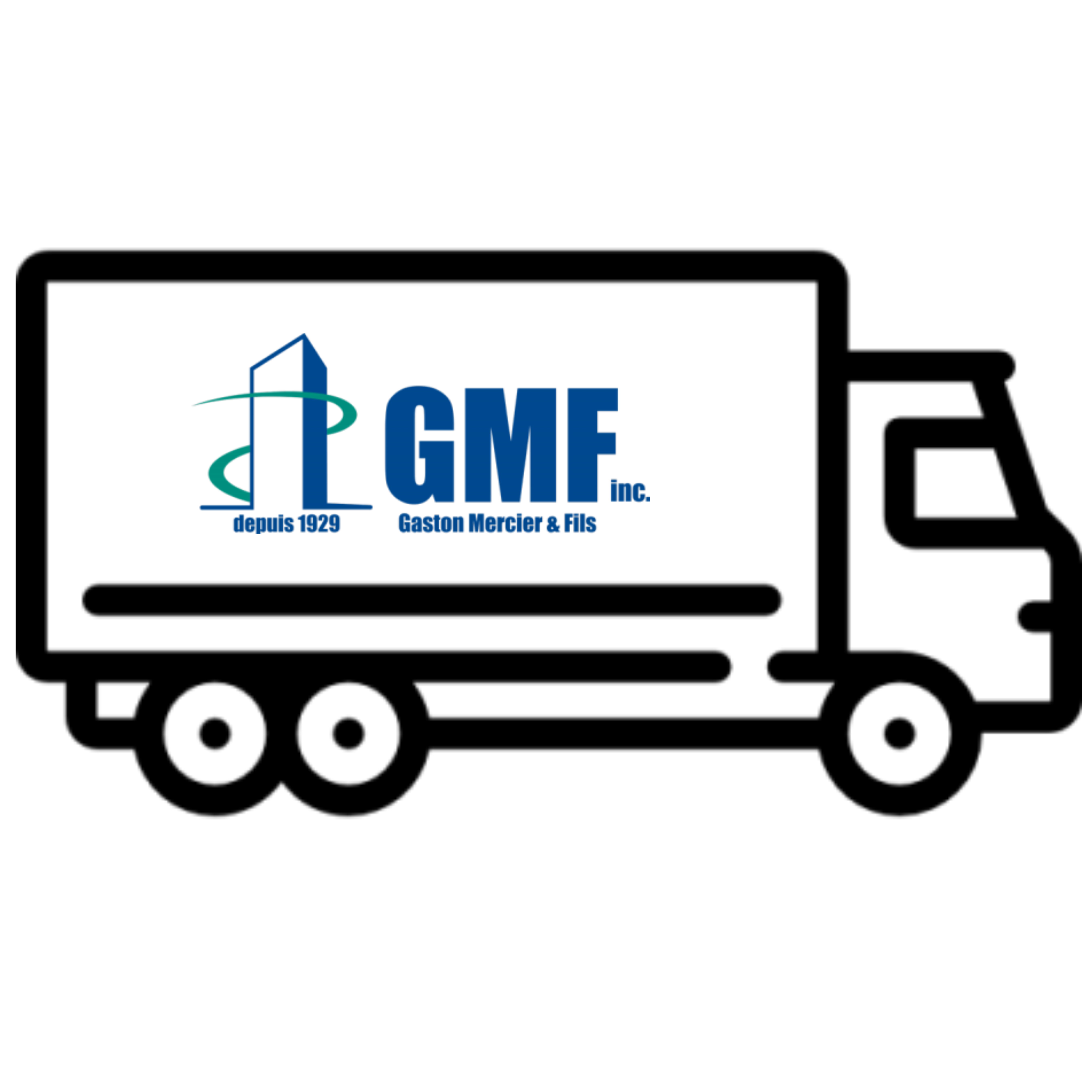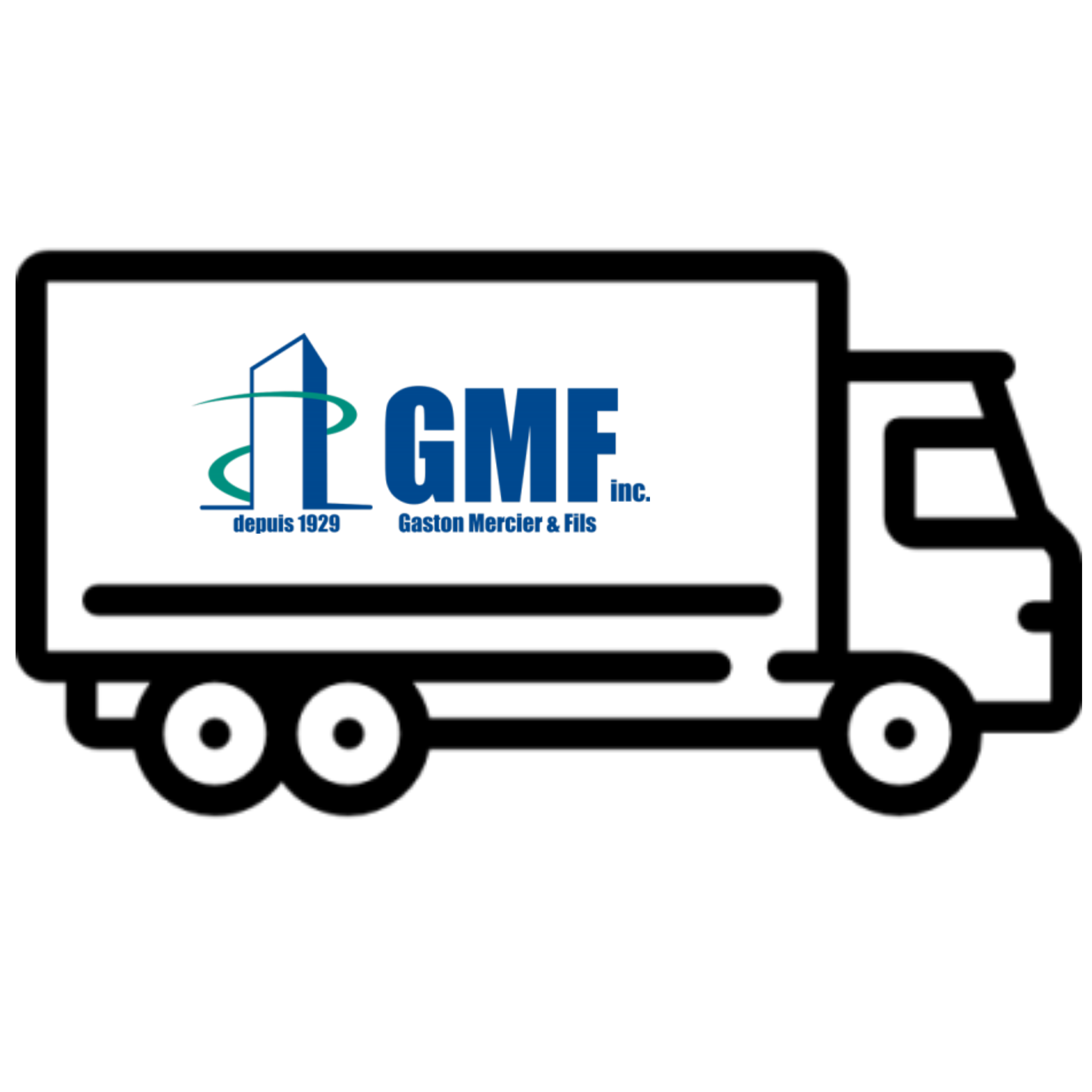 Transportation and handling of computer equipment

Safe moving of telecommunications equipment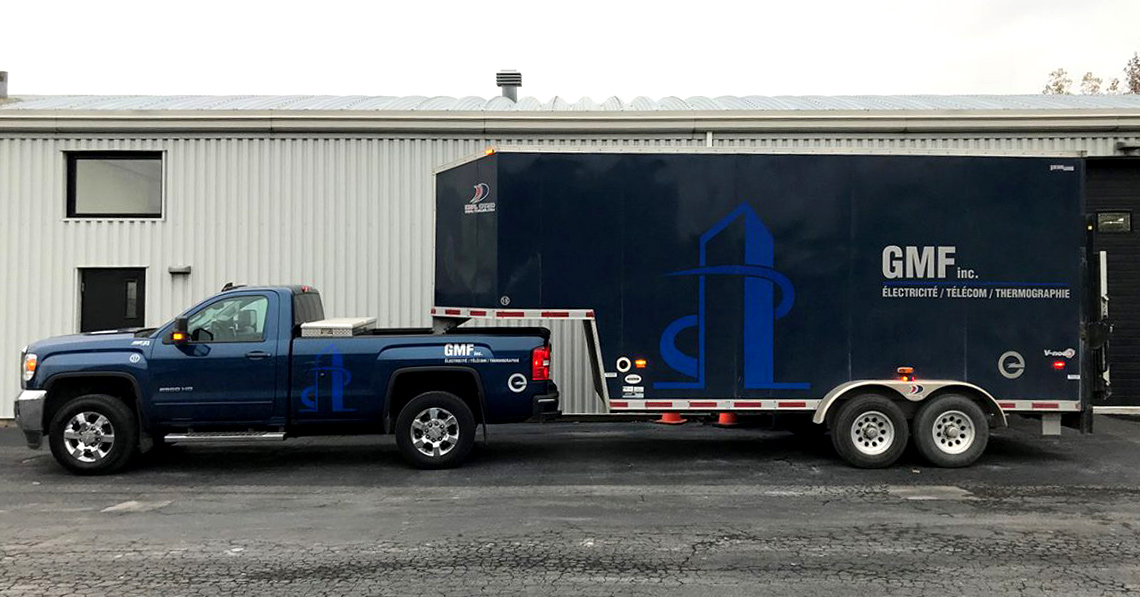 Reliable service, highly recommended.
GMF always have the best solution for our business needs.
Great service, always reliable.